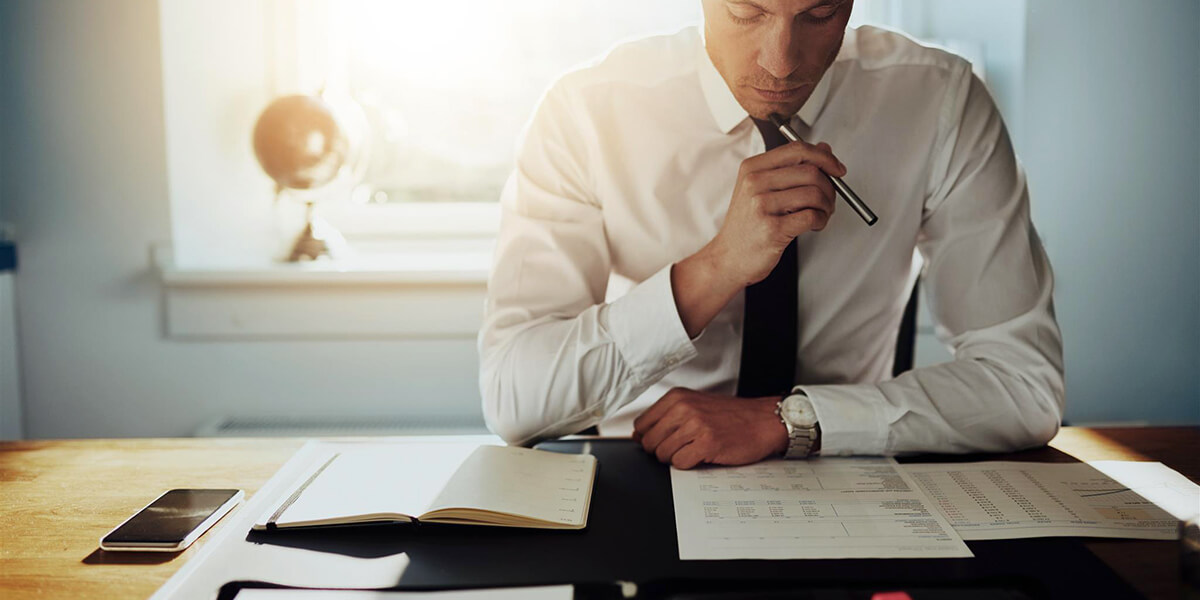 We recently did some research into a few of the UK's top PI insurers – to find the hidden pitfalls of their policies, prices and processes (most of which you wouldn't notice at first glance!)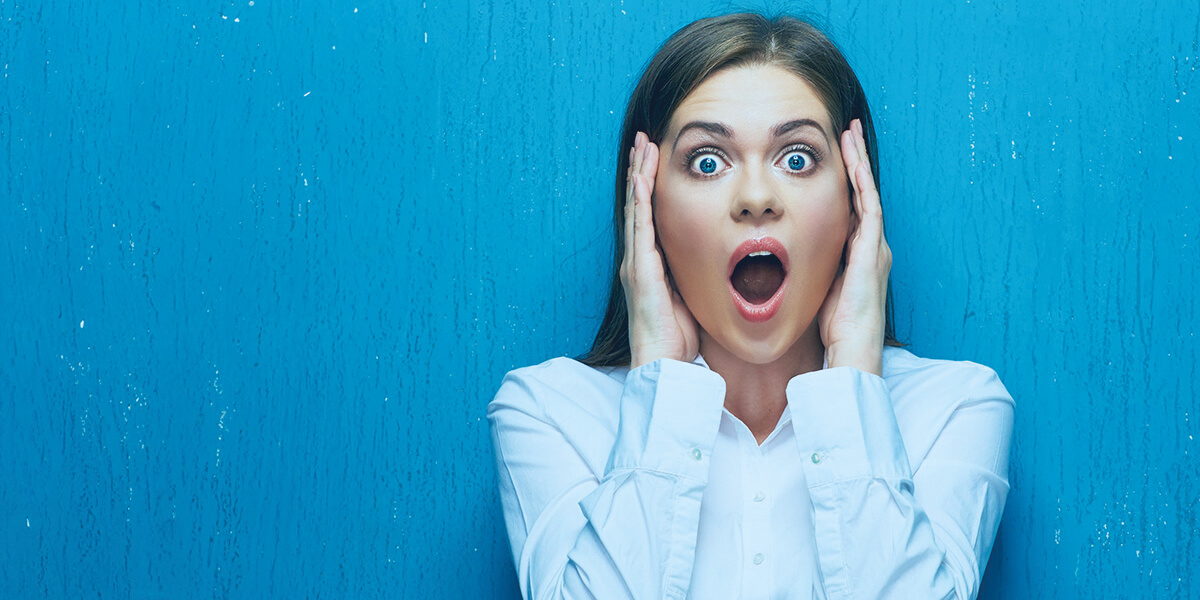 ​Have you ever had the "PI Panic"? Read more to find out how to avoid it.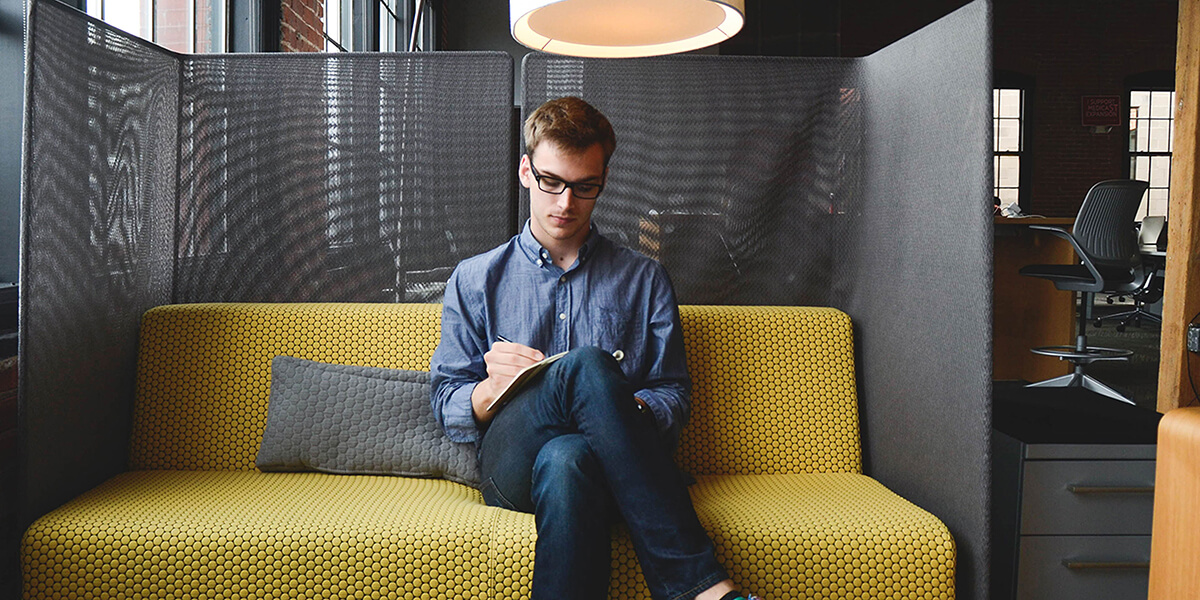 From the level of cover you need for your business to the types of claims that you can expect, we know that PI Insurance can get confusing!